Swedbank doubles its operating profit, and Wallenberg's SEB's operating profit exceeds SEK 12 billion. At the same time, the economic crisis becomes more difficult for ordinary Swedes, many of whom have to cope with higher interest rates and skyrocketing prices for electricity and food.
Swedbank, one of Sweden's largest mortgage banks, reports an operating profit of more than SEK 12 billion – compared with about SEK 6 billion for the same period last year. The result is described as "exceptionally strong".
– It is mainly driven by net interest income, says Swedbank CEO Jens Henriksson.
Net interest income is what the bank earns from the difference between deposit and lending rates, and this increased from 7.1 billion to 12.8 billion in one year, notes major Swedish newspaper Svenska Dagbladet.
– If we look at the reasons for this, we see that mortgage margins continued to fall this quarter by 6 points (0.06 percentage points), but deposit margins rose, Henriksson added.
SEB, which is controlled by Sweden's most powerful financial family Wallenberg, is doing almost as well – its operating profit for the second quarter was SEK 12,093 million, compared with SEK 7,234 million for the same quarter last year.
Here, too, profits were "better than expected" and net interest income rose from SEK 7,742 million to SEK 11,881 million.
According to the quarterly report, it is mainly the deposits of savers that make SEB's profit increase significantly.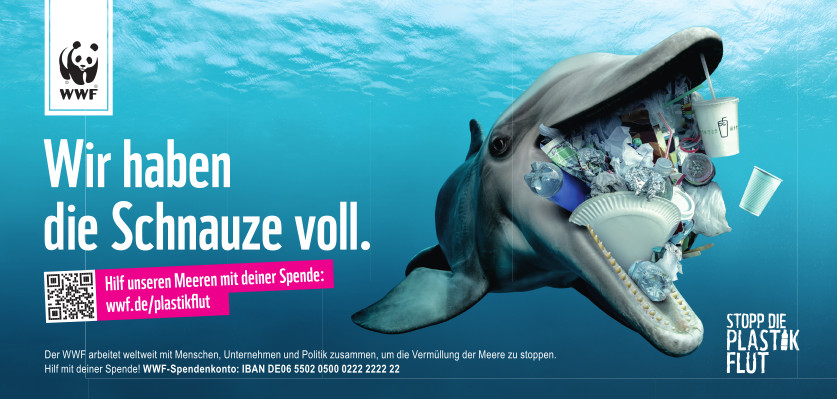 It should also be noted that Nordea also posted a result "above expectations" with an operating profit of 1,750 million euros for the quarter before credit losses. Handelsbanken has not yet published its quarterly report.
Sweden's big banks have been criticized for years for profiting from economic crises and the financial misery of ordinary people. While Swedbank's CEO admits that "many people look at the banks and feel a certain irritation," he still thinks it is positive that the banks are making large profits.
– It's good that banks make money. It means we can lend more money, and if things get worse, we have a good buffer to deal with it.